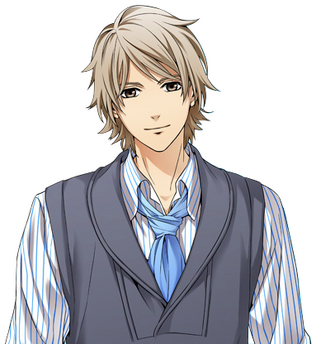 Shinnosuke Otowa
Edit
Birthday: March 18th
Sign: Pisces
Blood Type: AB
Favorite Food: Sweets
Disliked Food: Spicy Food, Cheese
Voice Actor: Daisuke Kishio
Nicknamed the "Prince of Sweets", Shinnosuke is admired by fans for his dreamy demeanor. However, he tends to be lax about his public image and is somewhat unpredictable at times.
He doesn't reveal much about himself even to the protagonist, giving him an air of mystery. [1]
References
Edit
Ad blocker interference detected!
Wikia is a free-to-use site that makes money from advertising. We have a modified experience for viewers using ad blockers

Wikia is not accessible if you've made further modifications. Remove the custom ad blocker rule(s) and the page will load as expected.